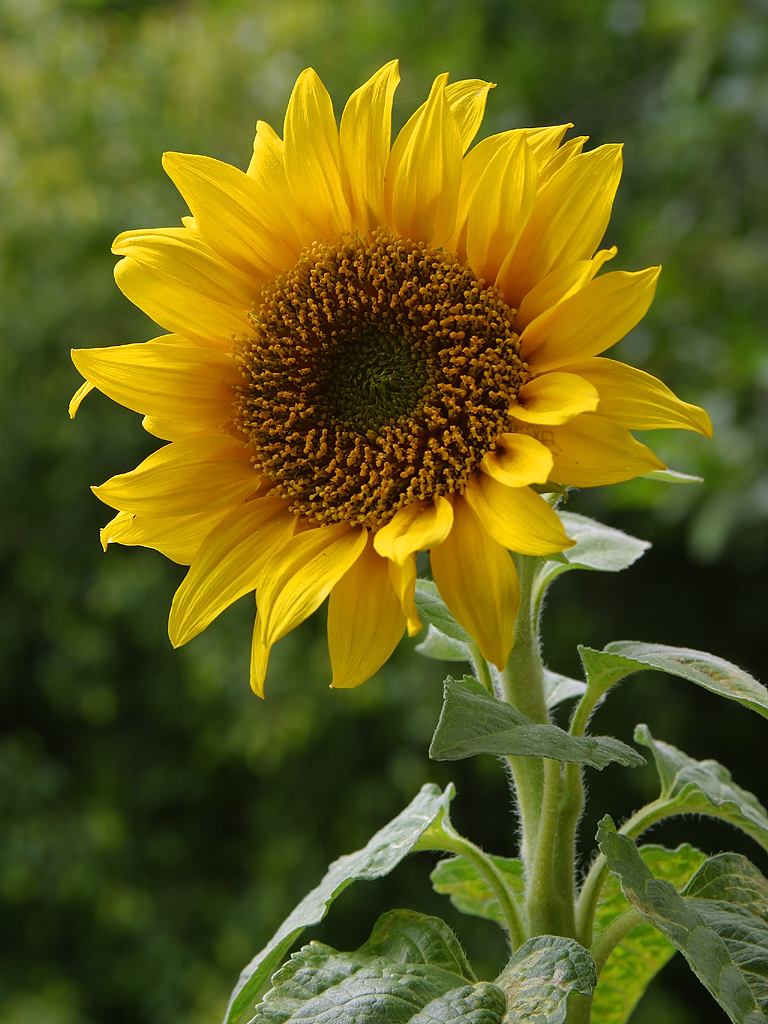 Integral Yoga at Sunflowers Loft
[This class is no longer meeting due to loss of venue. If you are interested in providing space, please call the number below.]
982 Main St, Peekskill, 2nd Floor, just past Precious Garden Restaurant and across from Kathleen's Tea Room (over Sav Mor Auto Parts.)
Parking is free in the municipal lot across the street after 6pm.
Tuesdays, 6:30 to 8:15 pm
$15 per class, sixth consecutive class free
Traditional Yoga postures (Asana), deep relaxation, breath control (Pranayama), chanting and mental concentration calm the mind and bring about a natural state of peace.
Yoga can help quench the spiritual thirst of our being for wholeness.
Instructor: Bob Solomon
Twelve years experience teaching. Integral Yoga advanced certification. Not a gym style class.
For information call: 914 528 2073
---
Tue Dec 13 12:49:22 EST 2005